Trusted for over 30 years.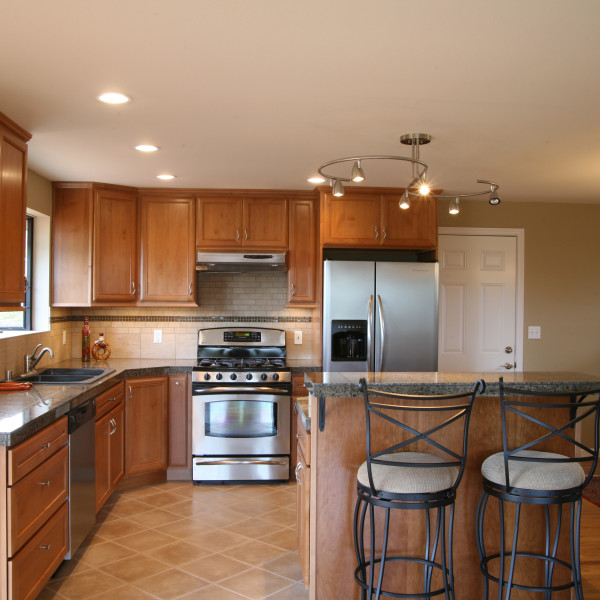 No doubt, there are dozens of Kitchen Remodel and Bathroom Remodel companies in the St. Louis and St. Charles area.  Most come and go with the weather!  At St. Louis Roofing and Renovation we are one of the oldest and most trusted remodelers in St. Louis and have been for over 30 years.  We don't pound on your door or pester you on the phone.  Our job is to quietly provide the highest quality work and the lowest possible price.  We could be the best kept contractor secret in St. Louis.
Our new approach of selling some projects and services on-line works because our customers have come to know and expect only quality remodeling services from our craftsmen.  But…Some projects have to be reviewed and discussed before they can be priced out. Specifically kitchens and bathrooms.
Please, invite us out to your home buy calling 314-968-7848.  We'll bring out pictures of our most recent remodeling completions, and look at the opportunities you have to remodel your home from basic to spectacular!  There will be no pressure, no up-selling, no baloney, guaranteed.